Boarding, Lessons & Training
Just A Little Farm is a full service Equestrian Training facility, established in 1979. We are dedicated to showing champion ponies, hunters, hunt seat equitation and jumpers at all levels through out the United States. Just A Little Farm offers excellent horse boarding, training, and riding lessons from beginner to advanced!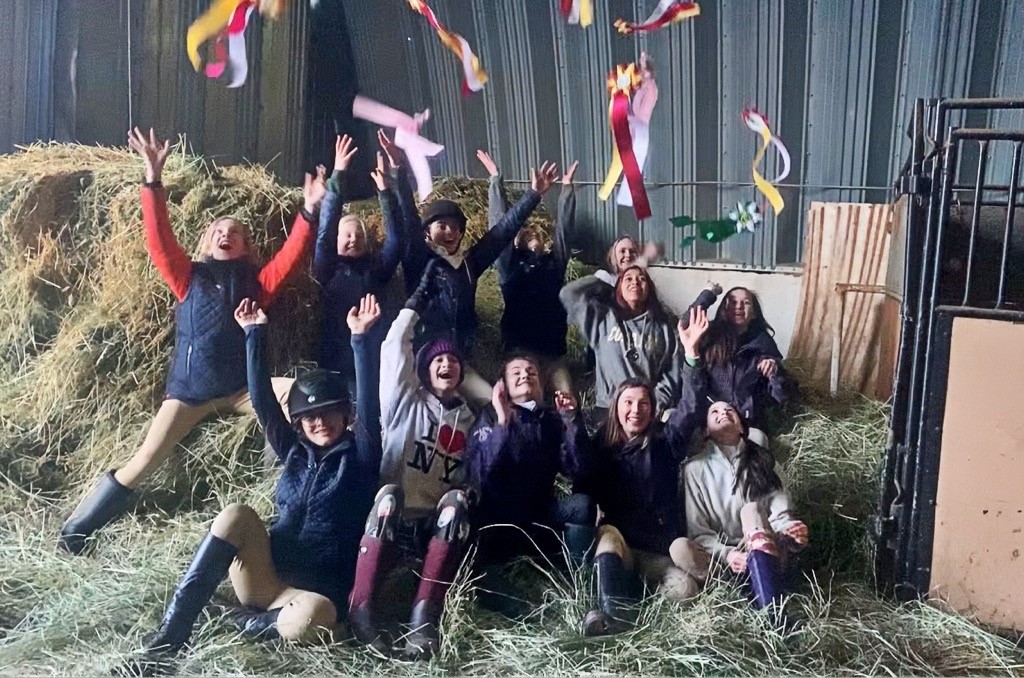 Interscholastic Equestrian Association (IEA)
The IEA was established to provide competitive and educational opportunities through equestrian athletics. Good horsemanship and honorable participation are priorities at every event. It is the responsibility of all attendees to foster a spirit of belongingness, an atmosphere of community enjoyment, and a mutual respect for all participants. 
This is a program for middle school and high school students. It is modeled after the collegiate program. Athletes draw their horses to show and high school athletes may earn their letter for varsity team sports.
Call us today to check it out!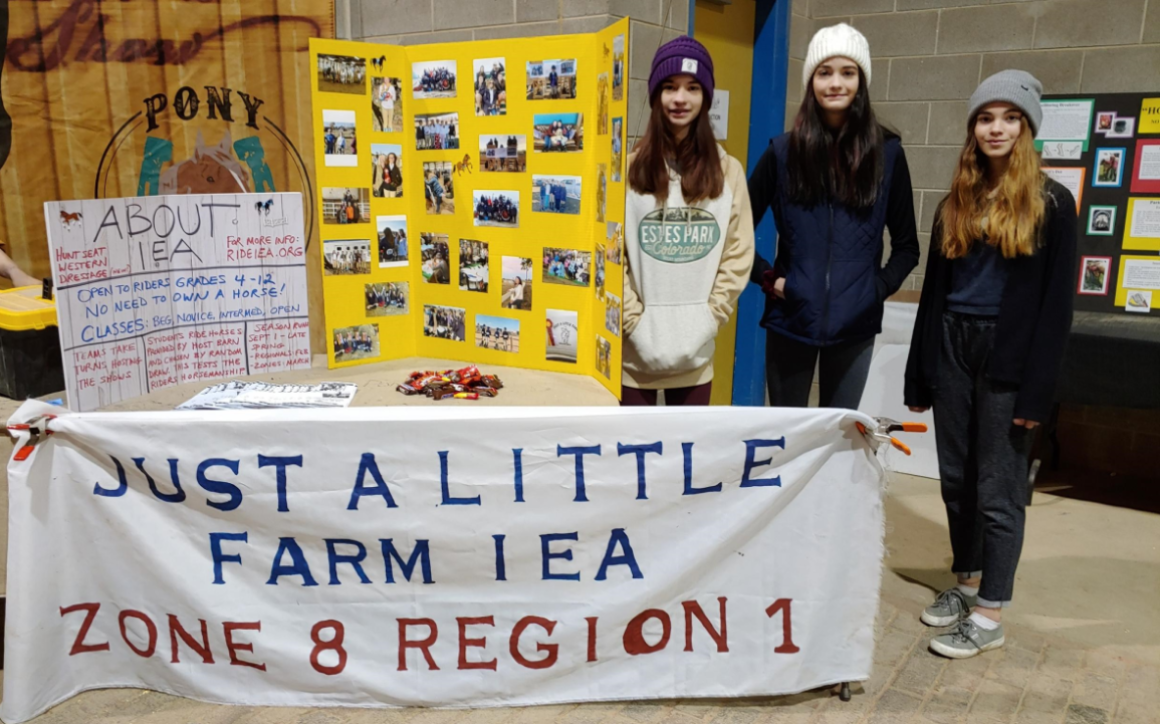 Sale Horses & Appraisals
Call us today for more information!
Find Us on Facebook